This swap was from the summer. I made Jenicat two dresses and two jewelry hangers. She made me a necklace and a fabric bowl, and also bought me a little wine bottle carrier (which is great for taking my water bottle to the gym!)
Here's what I sent Jenicat:
A dress for her two year old. I call it
'the picnic dress'
!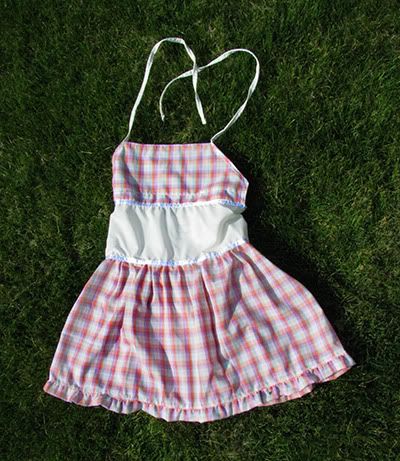 Details: I created a ruffled bottom with the same fabric to give it a girly flounce. The top features two rows of satin ribbons, and also a tie around the neck. I neglected to get a shot of the back where I did a square of elastic bunching :o( Oops.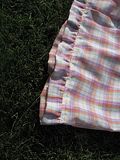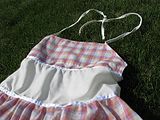 A dress for her five year old. This one I call '
Pink Soda
'. hehe!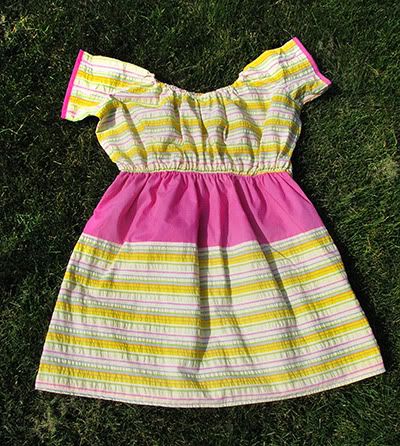 Details: I used elastic to ruche the waist, and at the sleeve I folded a thin layer of the pink fabric over to add a slight pop of colour and sewed it to the under-side of the hem using a decorative stitch.
I also made her a set of elephant jewelry hangers. I'll do a separate post on them with more details, and a tutorial! :oD Yay!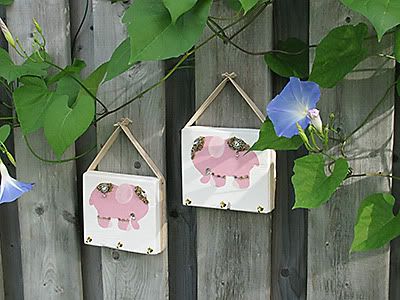 Here are the items Jenicat made me. The coolest thing EVAH!!! She makes fabric bowls! These are really cool. I actually approached Jenicat because I've seen her talents and wanted one so bad. She was really awesome and said yes! (obviously since I'm posting this!)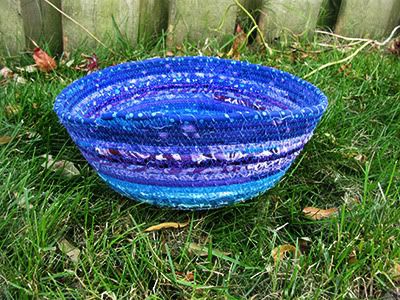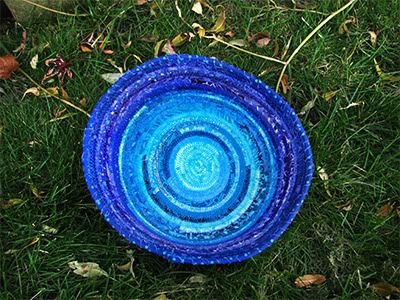 She also made me a really nice necklace. And even though every swap I have always said I don't need any more...
secretly I love them.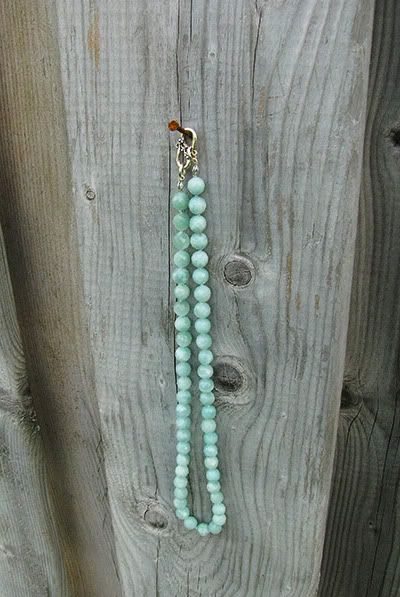 Jenicat had commented that she felt spoiled at what I sent. Maybe I mis-interpreted sizings, or maybe I forgot what sizes we agreed upon. Maybe I just like her that much. Either way, I don't want her to feel bad that my items ended up being bigger in size, because I know we were equal in the love we put into them. I can see that these are quality crafts she made me, and I will treasure them. I would swap again with you anytime Jeni, thanks for being awesome.