I received these AMAZING items from Digital Misfit this week! They are so beautiful, I just love everything so much!
Box for Stationary: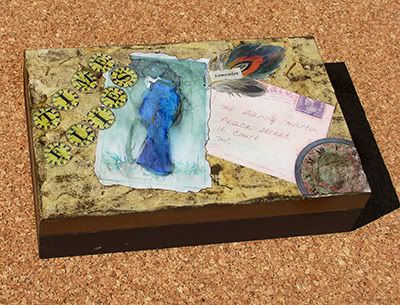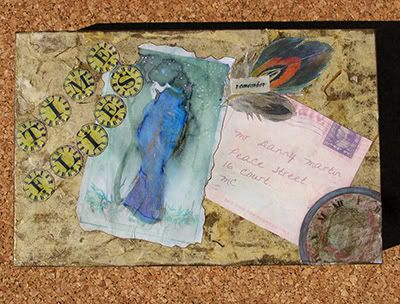 Chunky House:
(Please note MULTIPLE areas she personalized it to who I am. Which I appreciate so deeply. She included stamps from all over, Beatles lyrics, and even a hand decorated in Mehendi holding up the Sun and the Moon.)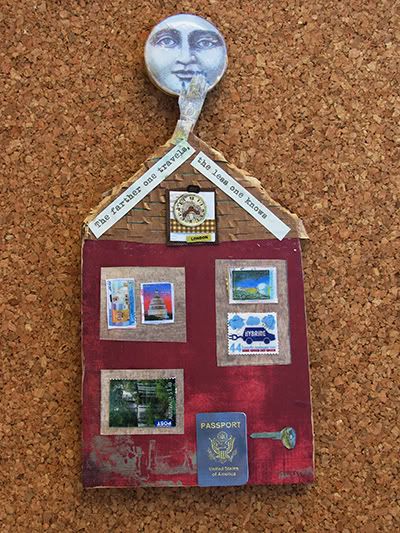 Stationary:
(I love these so much I just can't send them anywhere, I want to hang them! Click to enlarge.)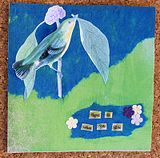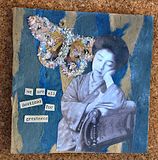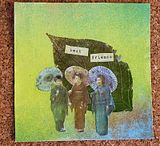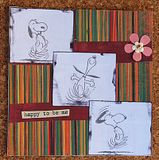 I'm madly in love with that blue geisha card. It's stunning. Thankyou so much DM, you are the best.