I just finished up a super fun swap! It was called the Monty Python Swap!!! Yay! If there are any fans out there, you are going to get a kick out of what I made! Videos of each sketch will follow the projects.
First, there is the box for her desk supplies that has the lyrics to the "bruce drinking philosophy song" with her favourite part on the top. I did it in a layered style on top, with an ink drawing of Rene Descartes being a drunken fart. The whole song is wrapped around the sides.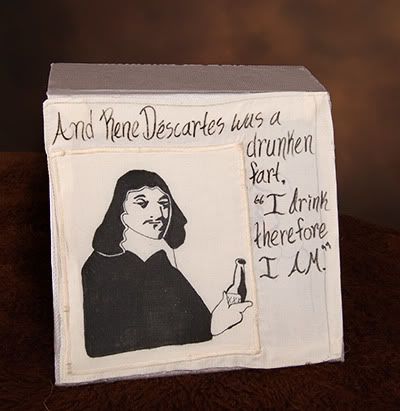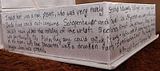 I made her a knitting needle case that had the whole speech of the "dead parrot" on the back, including an appliqued Norwegian Blue who is all too recently departed. I used vinyl to do the needle pockets, and there's a pocket on the inside cover that was intended for the type of knitting needle that has an extension cord in the middle. She tells me that she's going to use this case for brushes though, so I'm sure she'll find great use in it!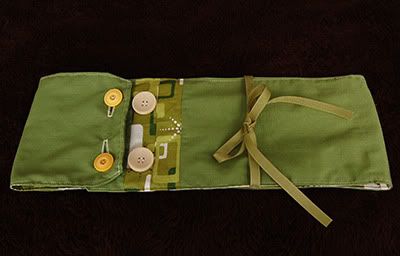 And the item that was supposed to be the small, the fastest to make, ended up getting so embellished! I used a forest fabric to do the scene of the "Nights Who say NI!". On the pocket you will find a specific shrubbery - One that looks nice. And not too expensive.