I made these in the summer with the intention of selling them to fundraise my trip to India, but never got them out there to be seen and advertised. Dunno if I ever will. We'll see for my next Habitat trip.
They're all hodge-podged with a PVA glue/water mix. It's made from left over wrapping paper I'd saved since highschool that I just loved! Don't say pack-ratting doesn't get you anywhere. These came out awesome. The only one that isn't made with that paper is my Davinci Time Box.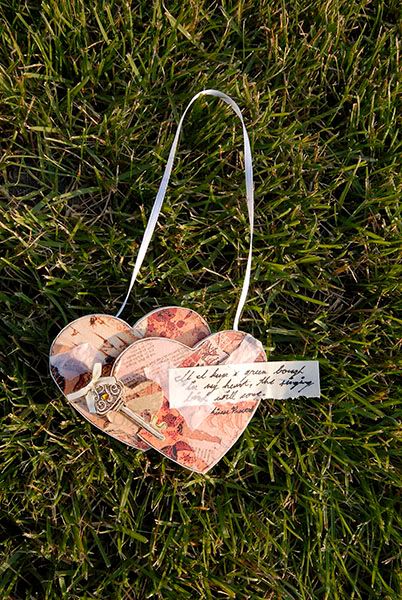 Text Reads - If I place a green bough in my heart, the singing bird will come.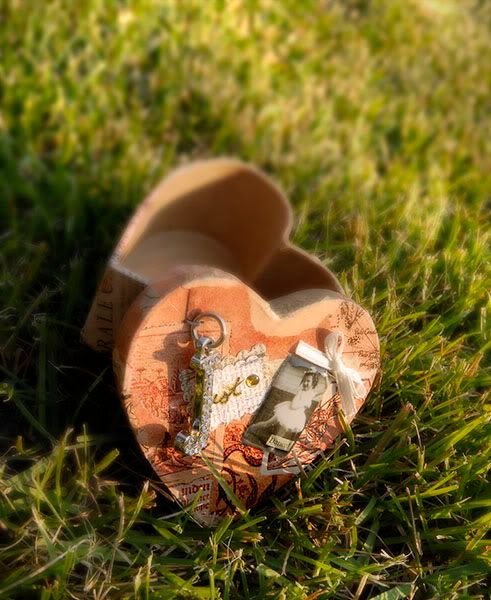 Text Reads - Just Dance
Text Reads - On lid: Endurance In frame: Time