I must have completely forgotten to post these projects here! Oh dear!
There was someone who didn't receive a package in a swap, so I sent her a package! It was a childrens swap, so I was making the items for her son. She lives in the UK. She tells me he likes natural things, getting postcards from his Uncle, and hey, what boy doesn't like candy? So this is what I made him...
A Dangerous Dragon Drawstring Bag...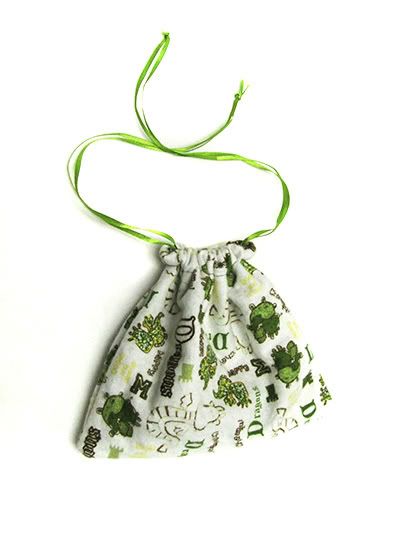 Filled With Canadian Treasure...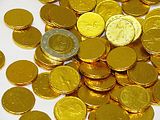 A Line To Hang His Projects On...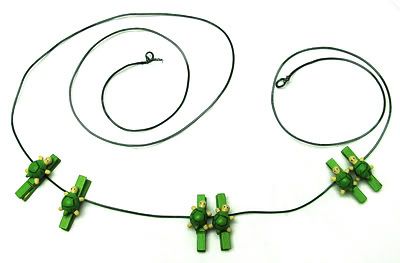 A "Cork" Board...
And They're Both Decorated with Turtles!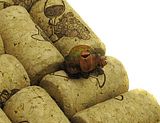 It would seem that he enjoyed them all! *Ahem* Especially the chocolate treasure! ;o)